The Austin ARMA Chapter meets monthly and hosts a variety of events including a holiday party, vendor appreciation meeting, member appreciation meeting, Spring Seminar, and our most popular, a public Shred Day where all the members of the community can securely shred their personal confidential documents while we collect donations for the chapter and local charities.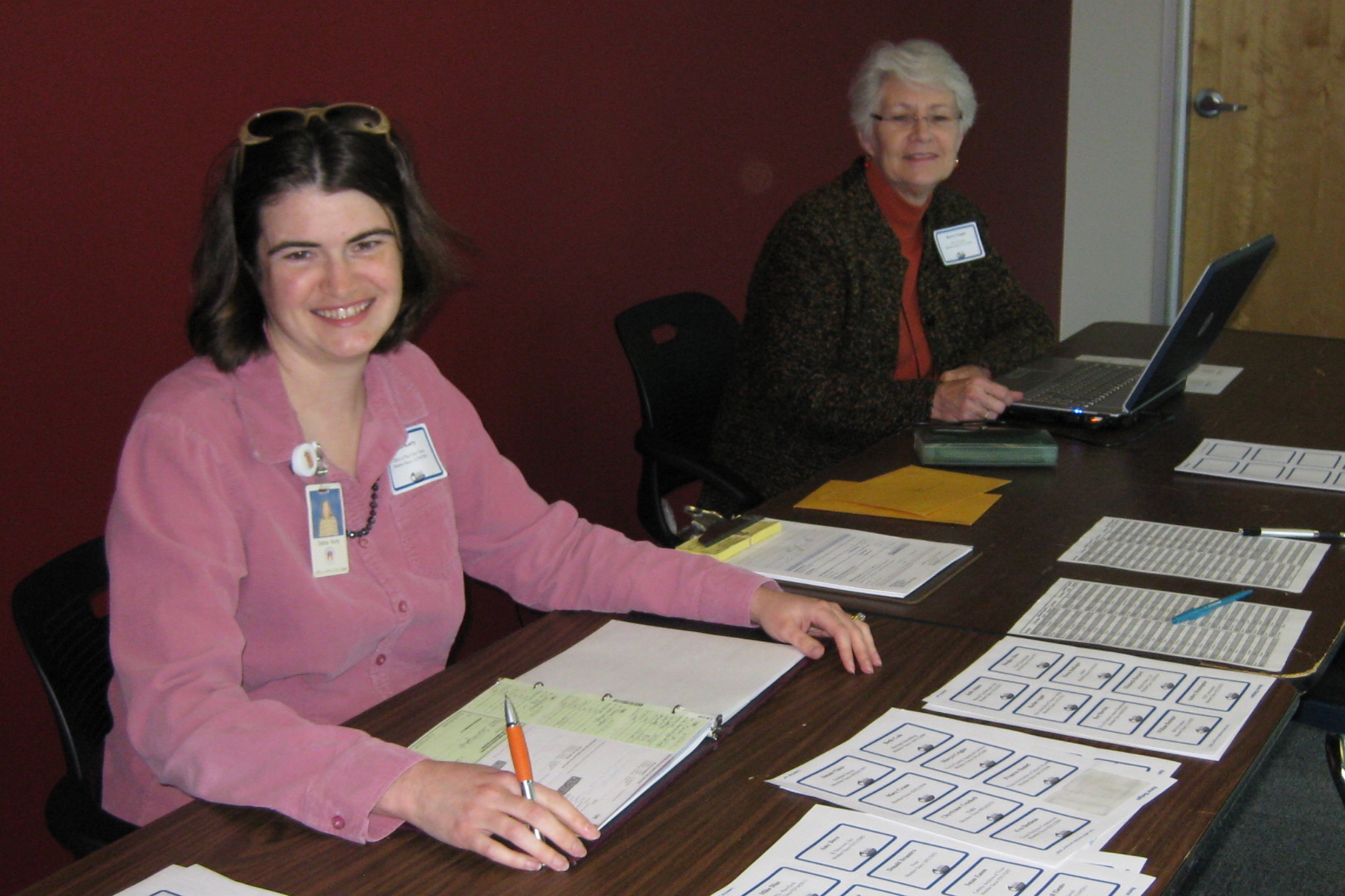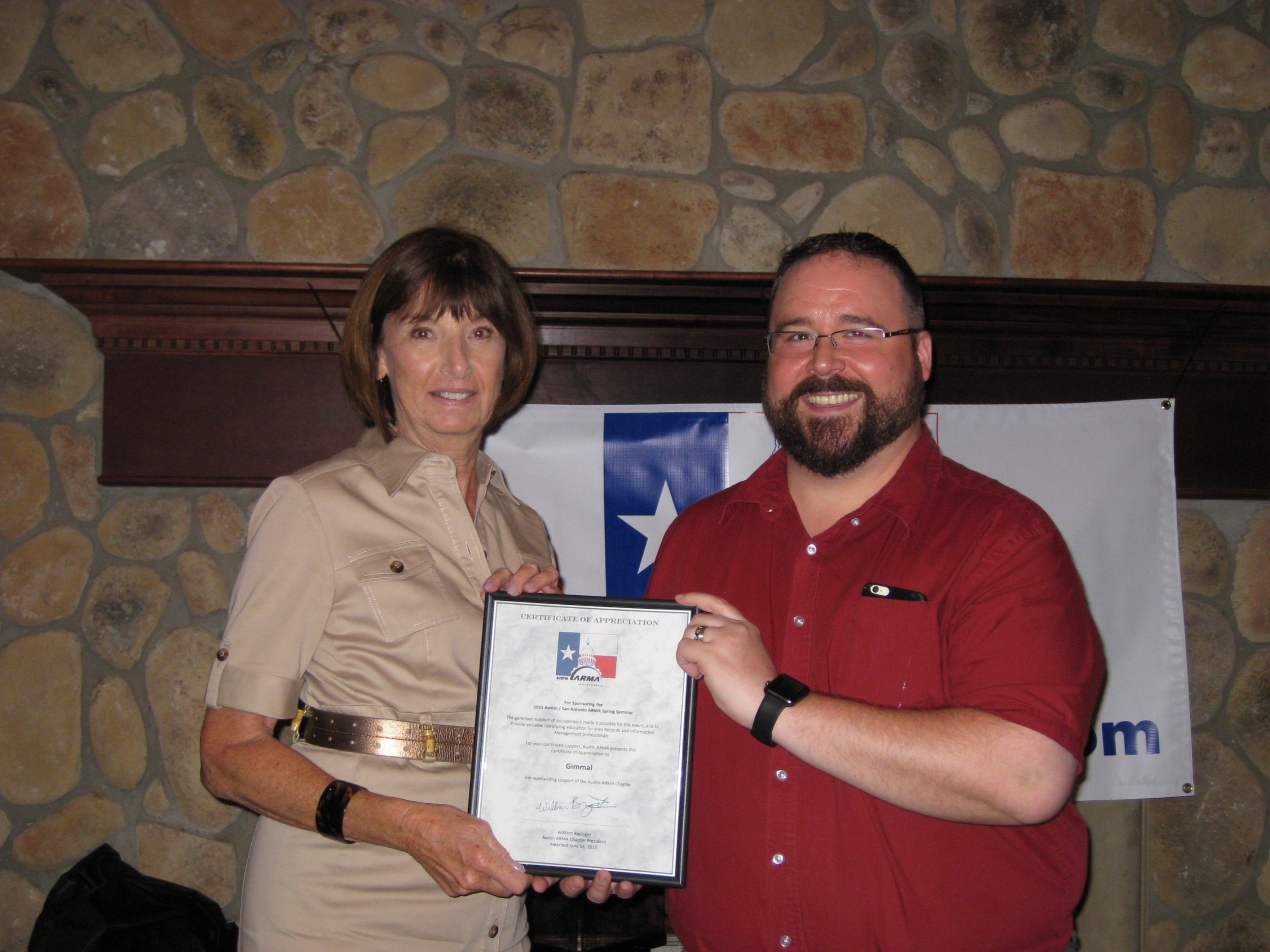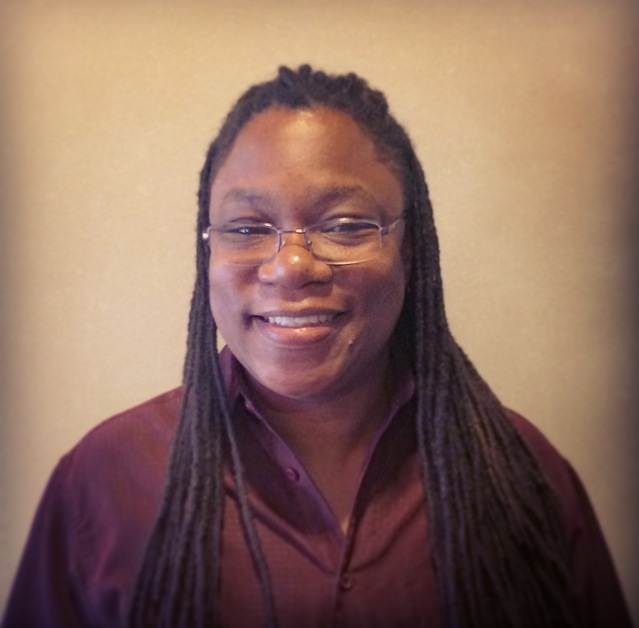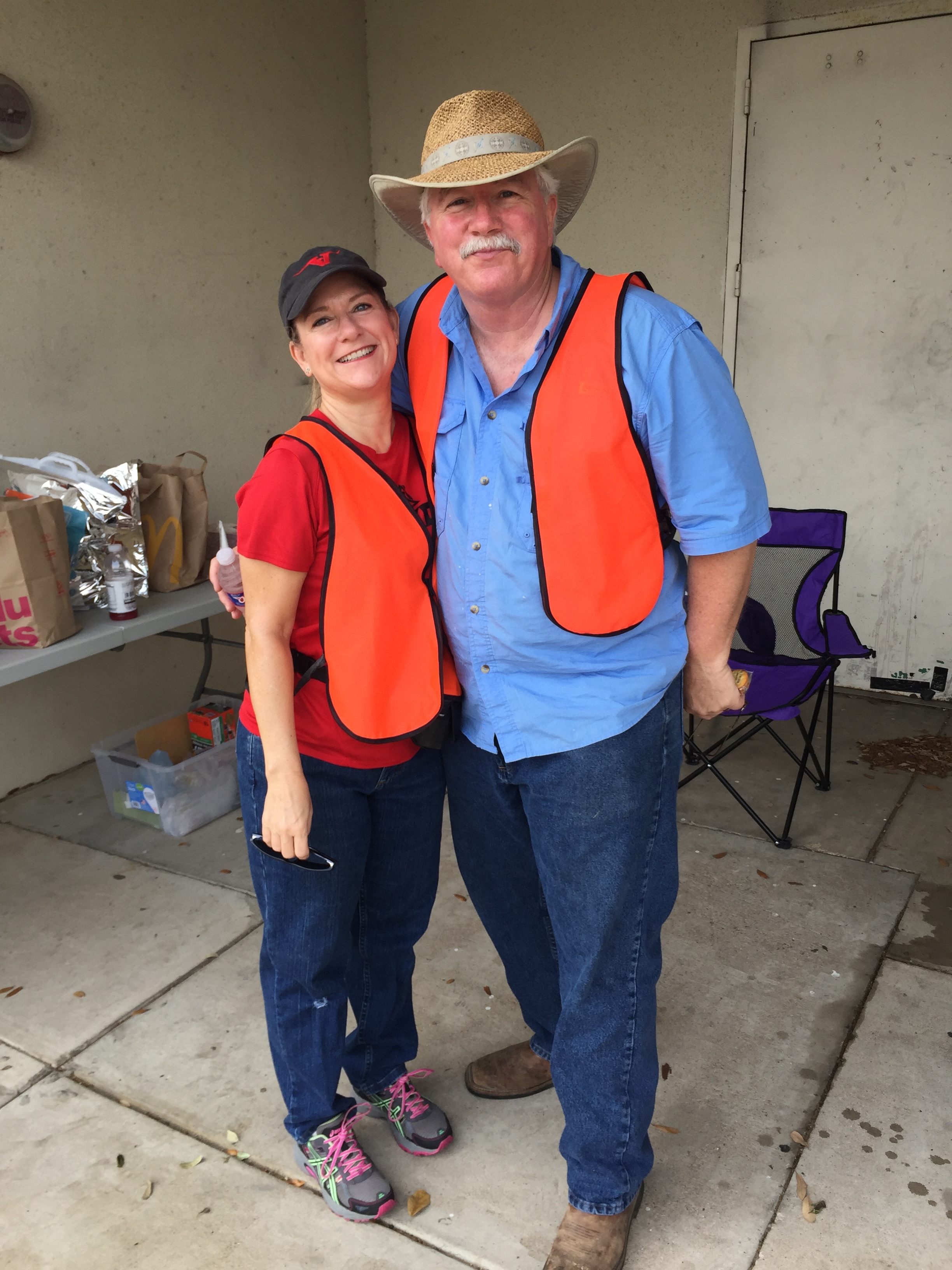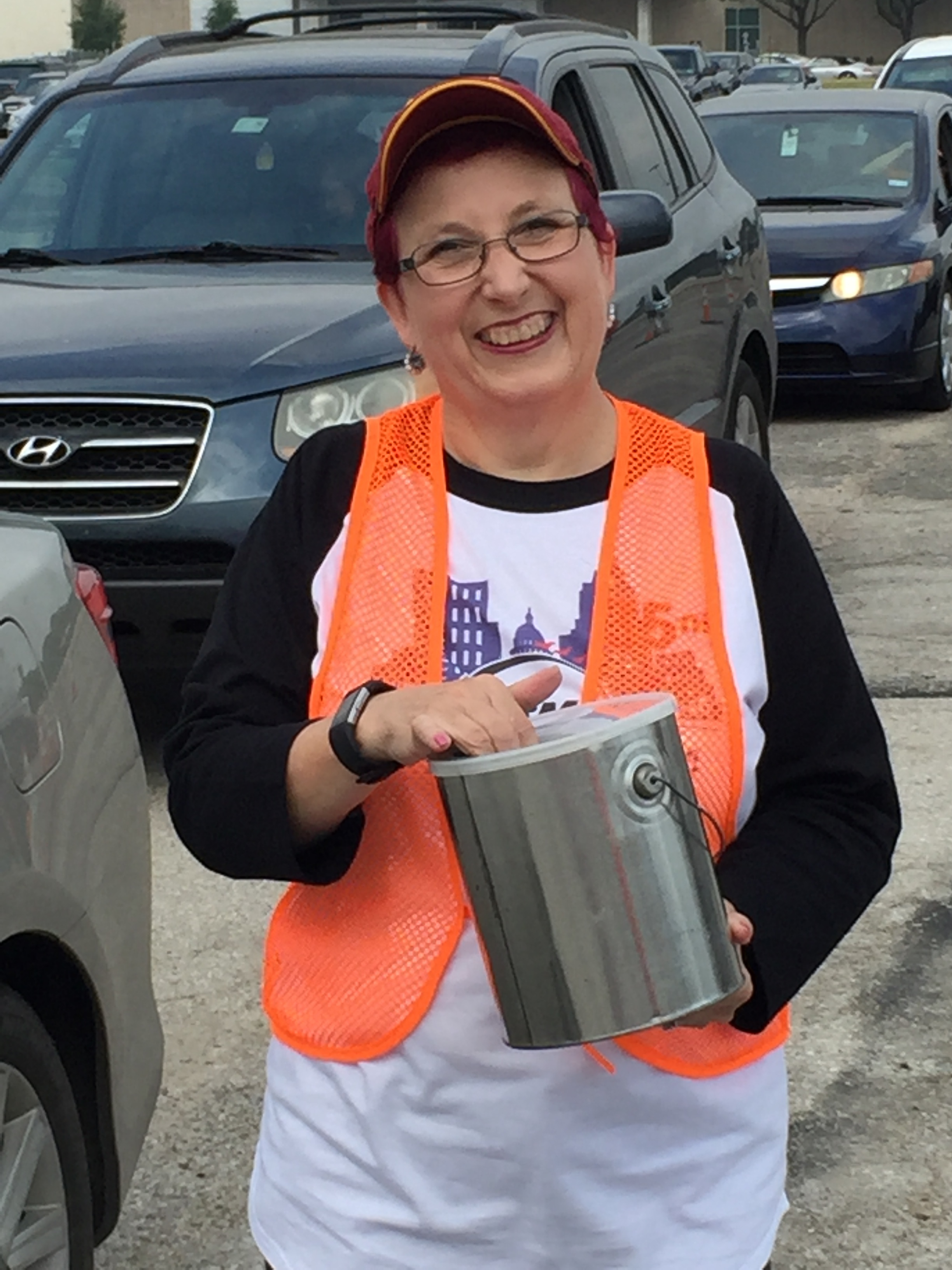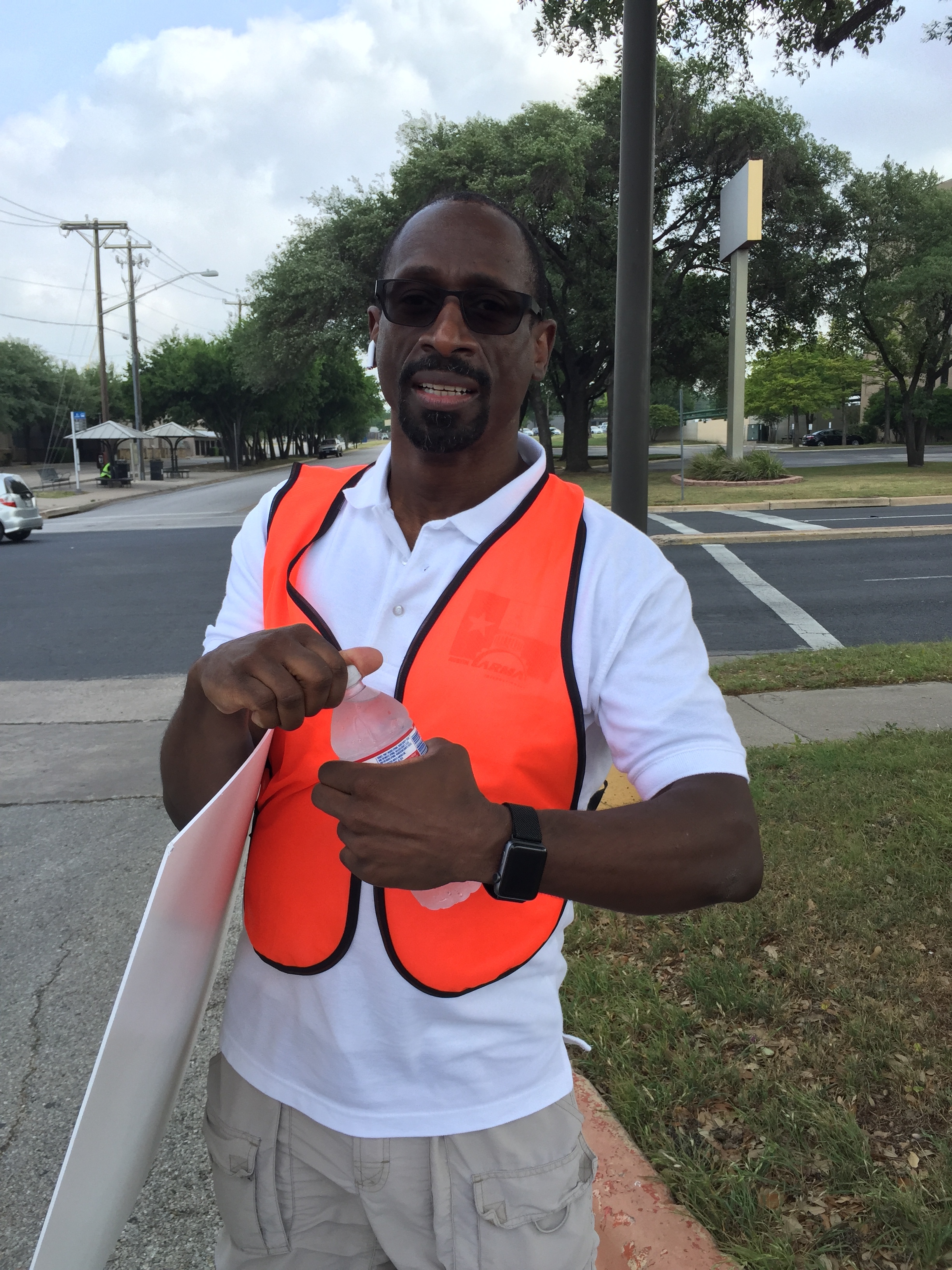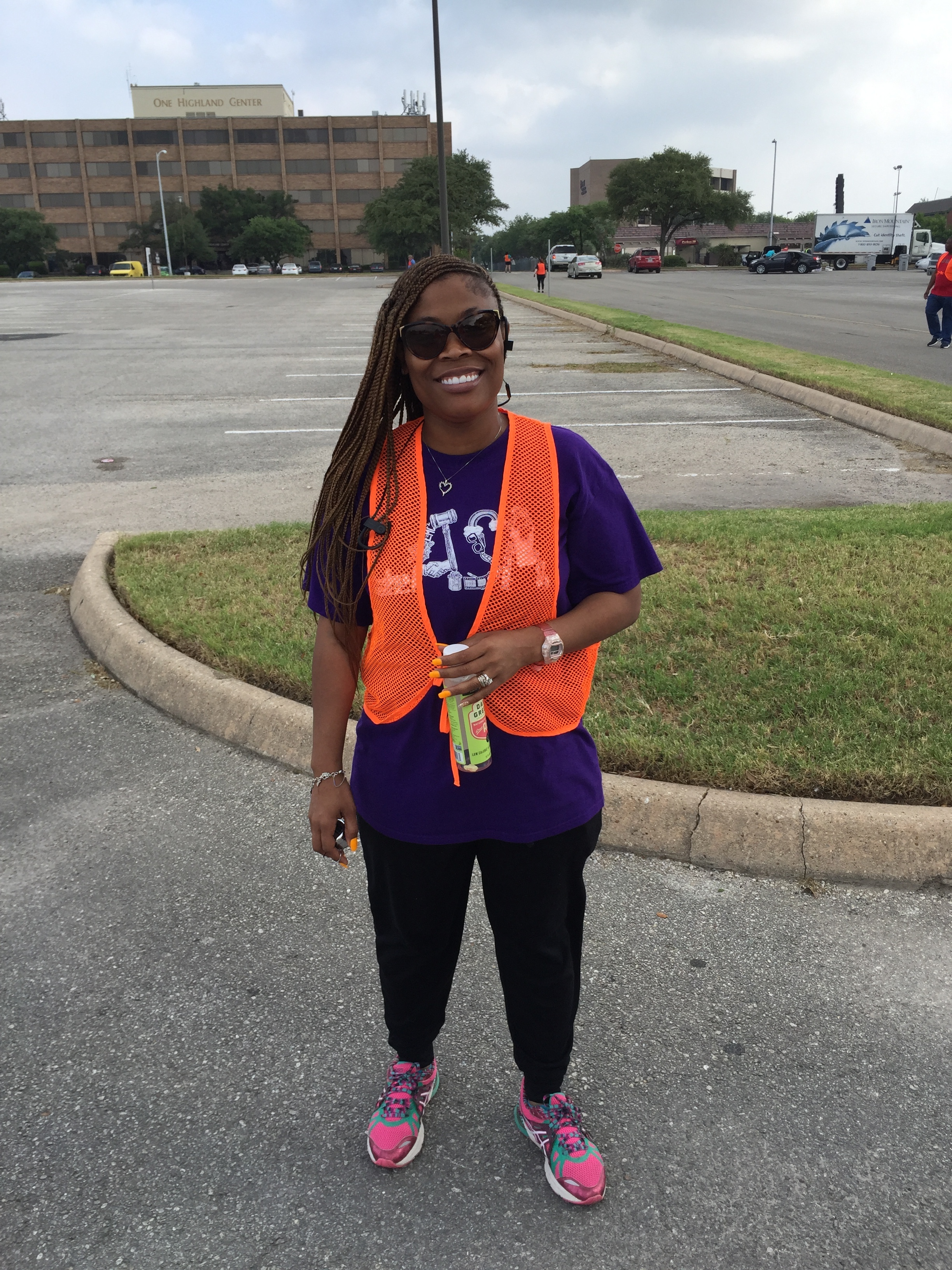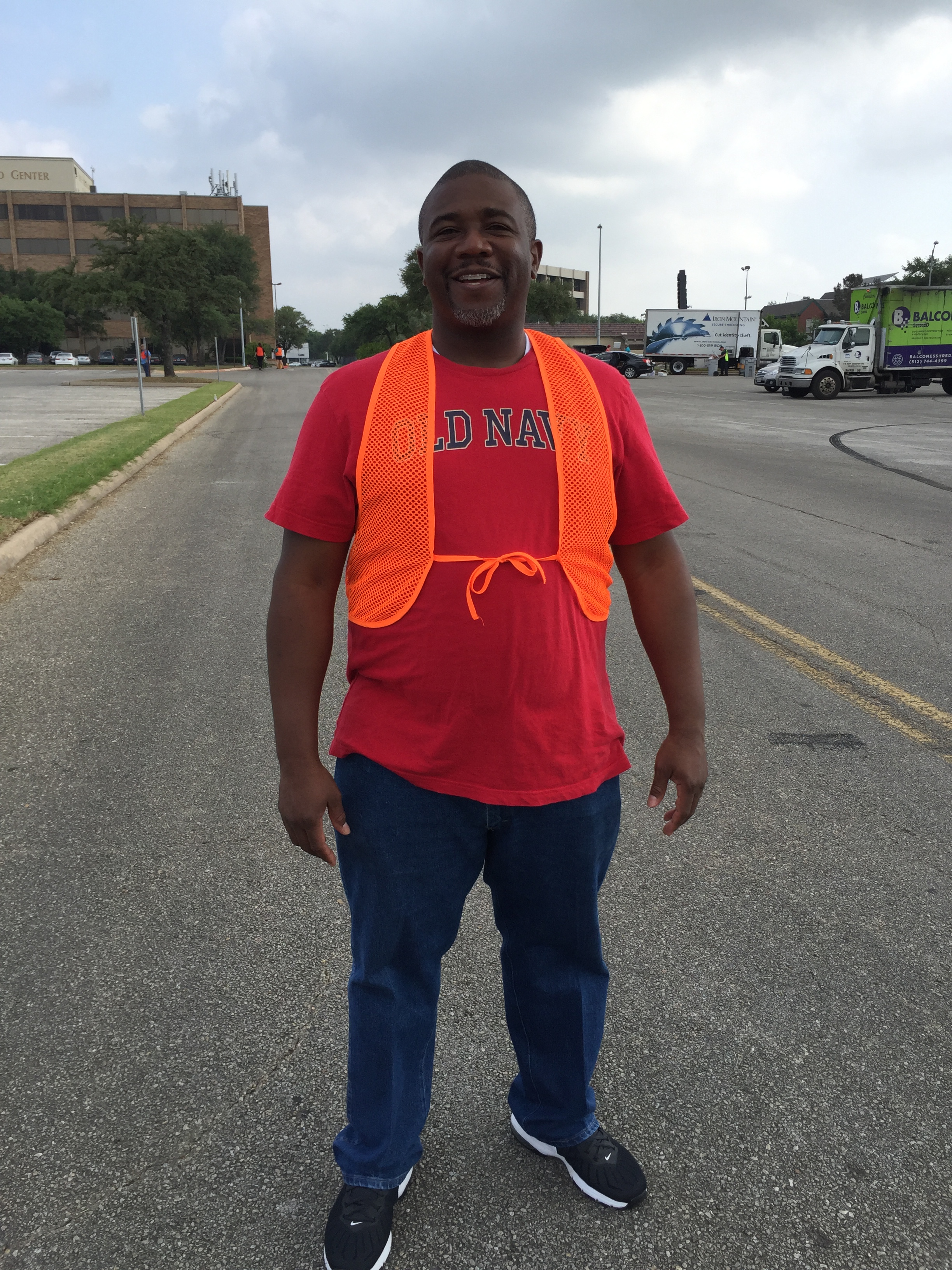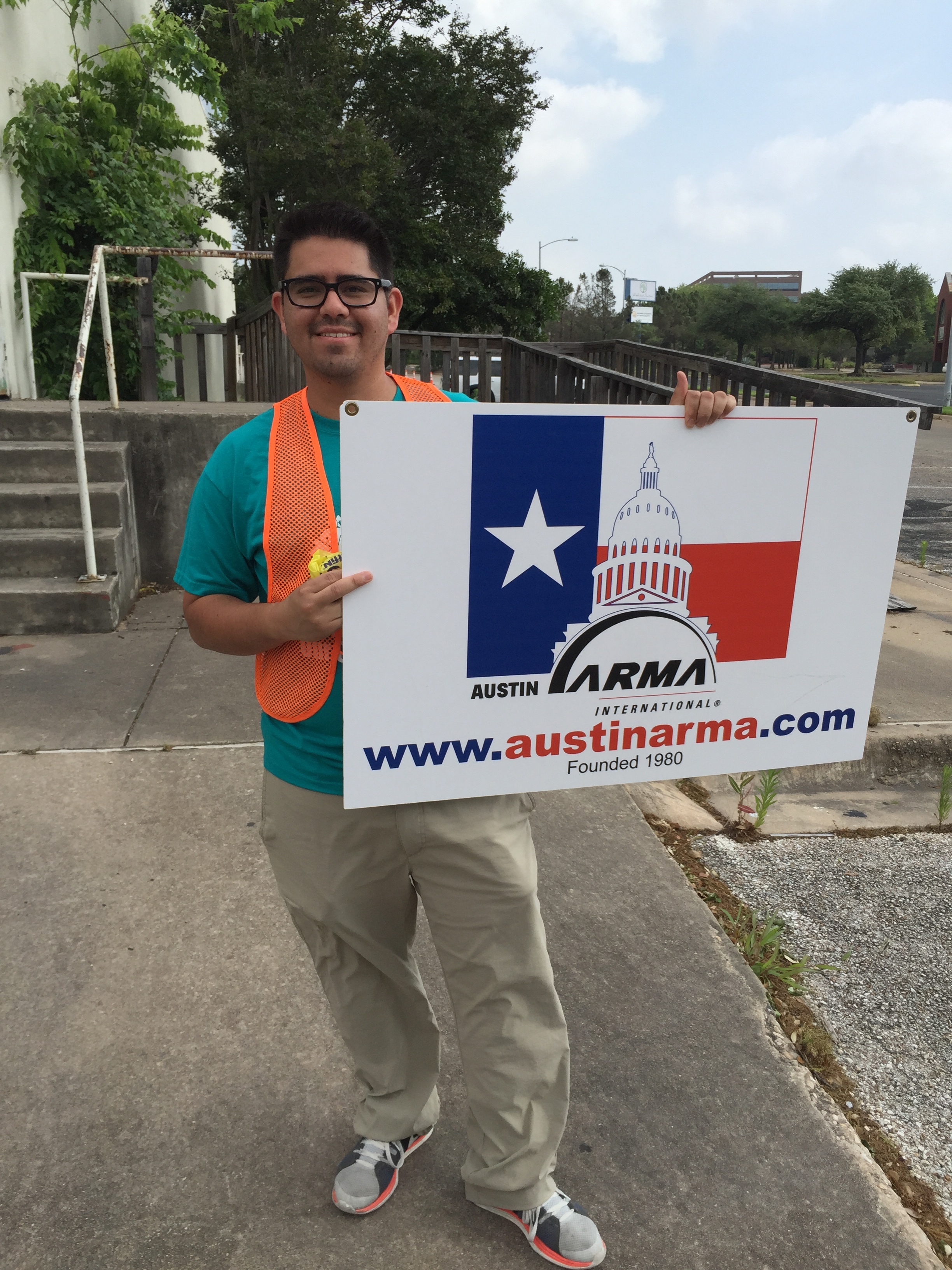 ARMA's members include records managers, archivists, corporate librarians, imaging specialists, legal professionals, IT managers, consultants, and educators. We work in a wide variety of industries, including government, legal, healthcare, financial services, and petroleum.
In addition to outstanding educational opportunities, the chapter also reaches out to the local community. Donations were collected for Goodwill at our fall meetings and for Blue Santa at our Holiday Party.
This year our chapter held TWO Shred Days! The shred days were graciously supported by our Shred Day Sponsors.
The Fall Shred Day, sponsored by Balcones Shred and Austin Resource Recovery, raised donations for Blue Santa and our chapter. The Spring Shred Day, sponsored by Austin Resource Recovery, Balcones Resources, Cintas, and Iron Mountain Secure Shredding, raised donations for the Capitol Area Food Bank and our chapter.
Read our Chapter Bylaws here. (Revised June 2019)